Bio
Yana Gorcheva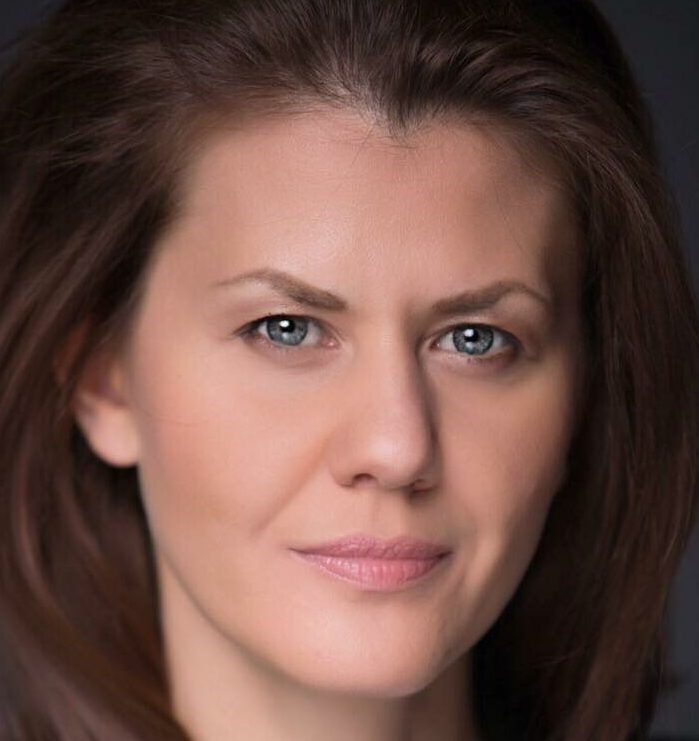 Yana Gorcheva is a freelance Makeup Artist and  Hairstylist living in New York City, specializing in Beauty, Editorial, Fashion, TV & Film, Music Videos, Commercials, Corporate Shoots, Catalogs & Advertising, Weddings, Events, Celebrity personal appearances, and men's grooming. Yana has worked for major TV shows and networks such as the "Today Show" (NBC), "Good Morning America" (ABC), "Watch What Happens Live" (Bravo TV), "Entertainment Tonight" (CBS), "SI Now" and "People Now" (Sports Illustrated), TNT/TBS, Naomi Campbell's "The Face" (Oxygen TV), and "The Real House Wives of New York City", L' Officiel, In Style Magazine, Teen Vogue, Wine Enthusiast Magazine, Golf Digest, the Center for Contemporary Opera, US Open, NASDAQ, and Atlantic Records.
She has worked with some of the most popular faces on TV and in Entertainment, including: Morgan Freeman, Dermot Mulroney, David Duchovny, Danny Aiello, Alan Cumming, Megan Boone, Ana Ortiz, James Spader, Alanna Masterson, Ricky Schroder, Kelli Giddish, Jason Schwartzman, Amy Morton, Malcolm McDowell, Margarita Levieva, Emily DiDonato, Selita Ebanks, Wolf Blitzer, Addison Timlin, Norwegian DJ and record producer Matoma, Josie Dunne, singer Troye Sivan, and Ban Ki-Moon, among others.
Yana is available to travel internationally.
For more information and pictures follow Yana on Facebook, Instagram.