Contact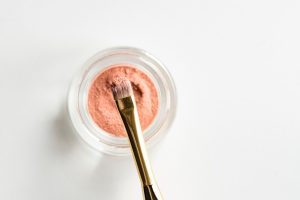 You can use the contact form below to schedule a professional makeup appointment. Do not hesitate to ask any makeup or beauty related questions. I will try to answer these as quickly as possible.
Please, fill out the contact form, if you would like more information on my availability, pricing and the makeup services that I offer.
Thank you so much for stopping by and I hope I will have the chance to work with you soon!
~Yana