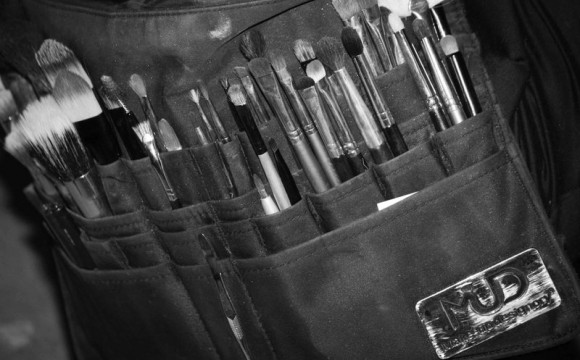 Makeup application tips
A flawless makeup application starts with the right tools. When it comes to good makeup application, the makeup brushes you choose make a big difference.
Just think: "Where would  Van Gogh have gotten without his bold brush strokes?"
Natural brushes are better for dry products like blush and eyeshadow and synthetic brushes are best suited for cream or liquid products like concealer or foundation because they soak up less product than natural hair.
As a makeup artist, I feel that my job is all about empowering you to look your best. The process always starts with a conversation, so I can learn more about you, your needs and expectations. So, if you need my makeup services or you have any questions, don't hesitate to get in touch via phone or the contact form.